Welcome to the Research Group Strategic Decisions!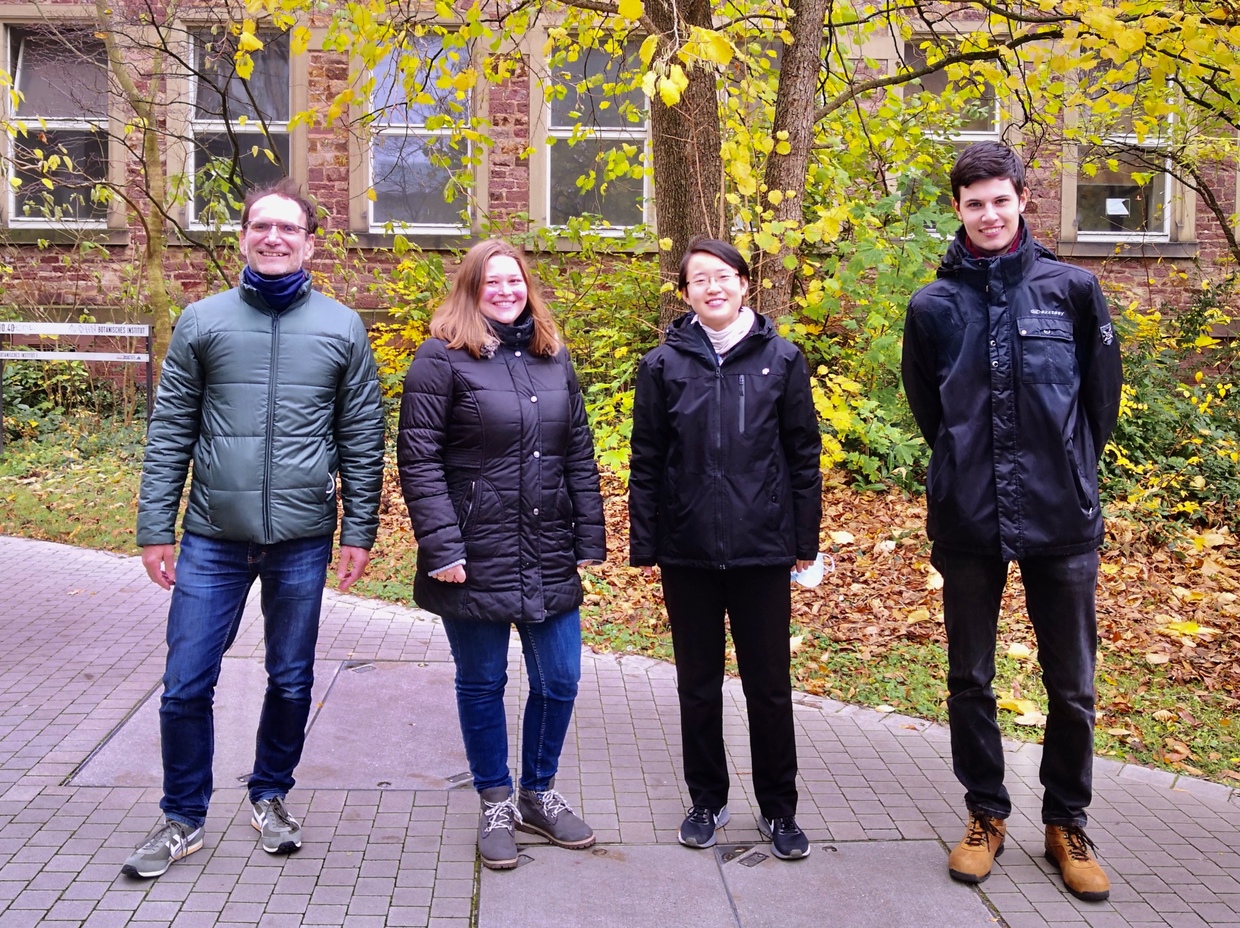 Open seminar thesis (master) / bachelor thesis
Topic: Telecommunications auctions conducted worldwide, especially with regard to the differentiated award rules. If you are interested, please send your transcript of records and CV to runxi.wang@kit.edu.
Course in the sommer term 2023
The course Decision Theory is not officially offered in SS23. However, you can take the related written exam on August 5th. For the lecture and exercise documents, please use those in SS22 in the ILIAS system.
Current publifications
Recent publifications of our research group can be found here